The decoration of a new home is a headache. From the color of the wall to the material of the carpet, you may go crazy. Today I want to share some decoration experience with you.
This is a small apartment, and the area of each functional area is small. The floor-to-ceiling balcony can increase the space of the living room. I chose Nordic style furniture, which can show my personal aesthetic. The decorative painting on the background wall of the sofa used three spotlights to focus on the light, enhancing the beauty of the painting.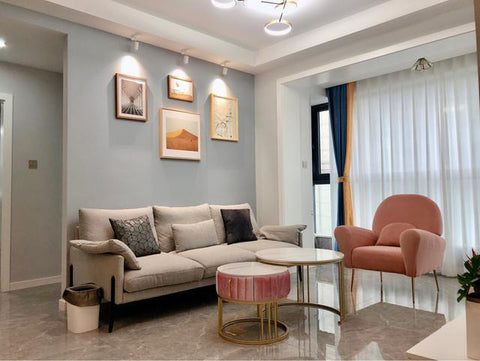 A very special star shape light was installed in the corridor.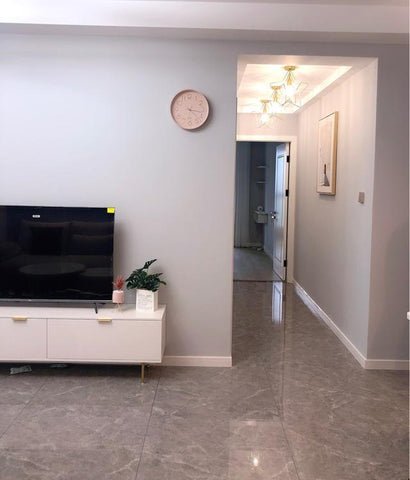 In the dining room, in order to save space, I chose a foldable dining table.
Usually can meet 2-3 people to dine, after the spread can sit 5-6 people.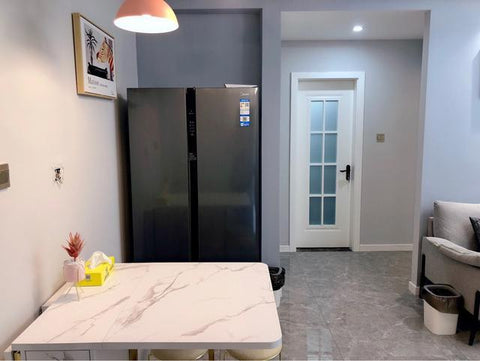 I chose white tiles and cabinets inside the kitchen, which looks quite clean and tidy.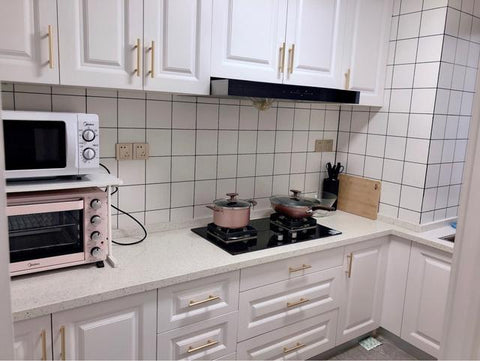 In the bedroom, I chose an iron frame bed, full of literary and artistic style. With a built-in large wardrobe, you can put down a lot of clothing and sheets.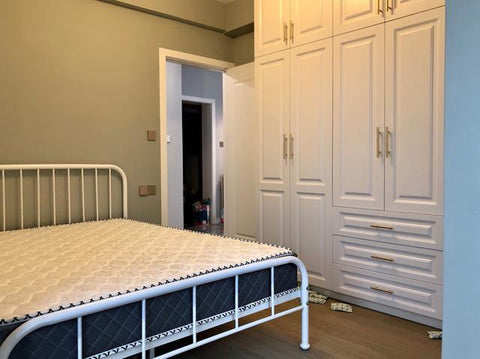 Although decorating is very tired, it is very happy to see the house gradually become what I want with my own participation.